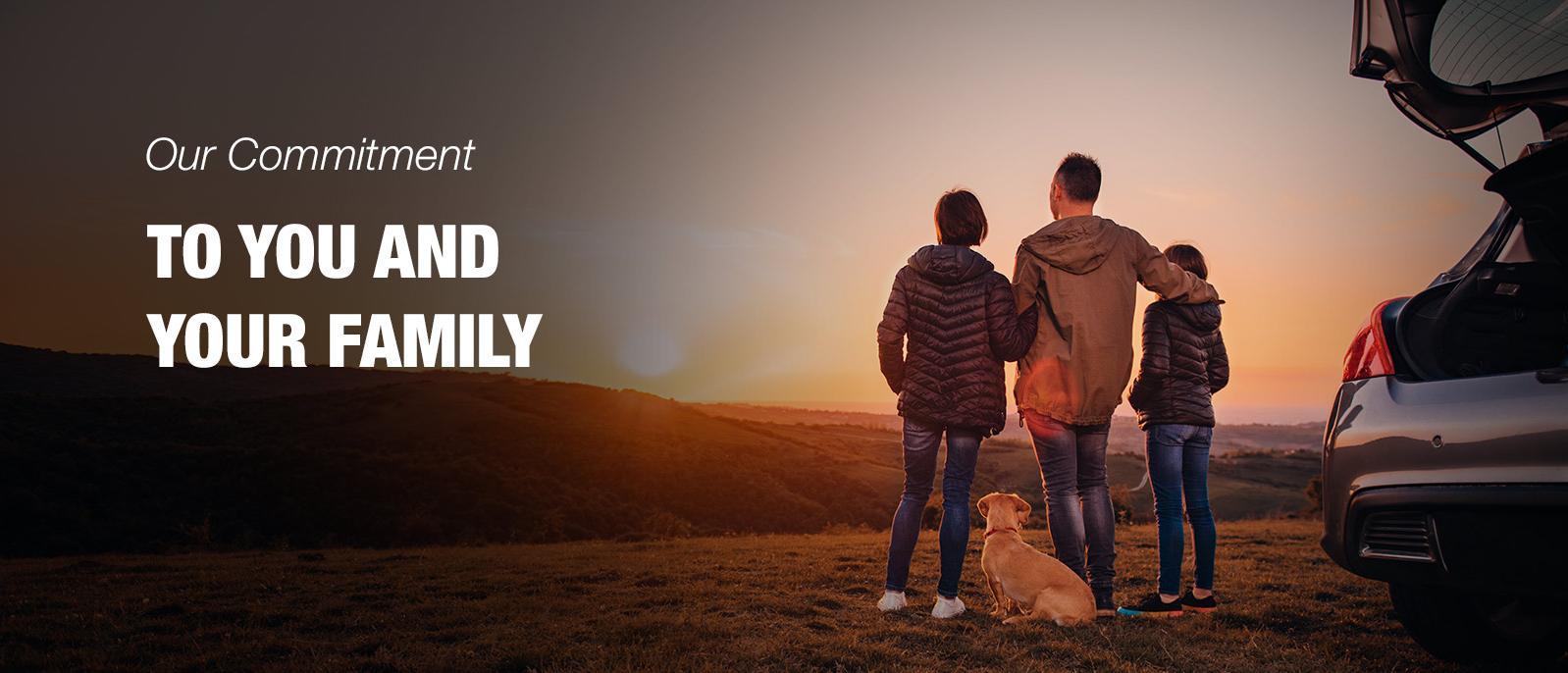 WE'RE HERE TO HELP
We are here if you need us!! Let us know how we can help with your needs.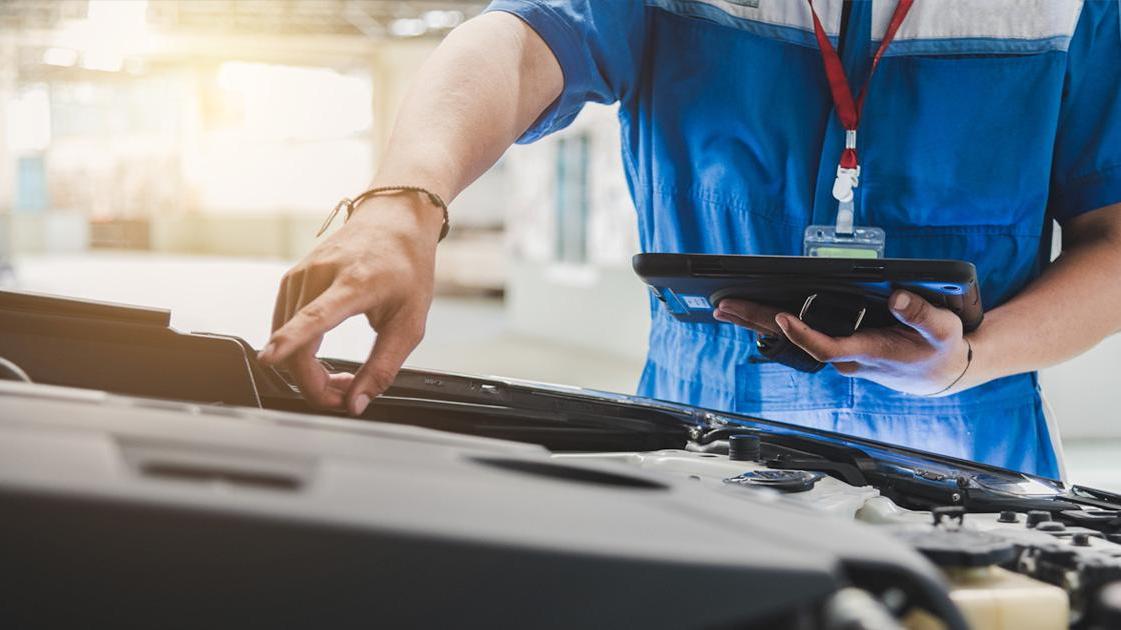 AT YOUR SERVICE
Our service department is open and we have taken additional precautions to ensure your safety. If you have an appointment for service and would prefer to use the "after hours" key drop - this option is available to you anytime if you wish. Please be sure to include your contact information upon drop-off and a member of our staff will contact you regarding the service status of your vehicle. We also offer maintenance home pickup services, where we can pick your vehicle up and return it to you following the completion of service. We know that vehicle repairs or maintenance may not be at top of mind at this time, but if your vehicle is in need of service, you can conveniently schedule service below at a time that works for you from your phone, computer or tablet.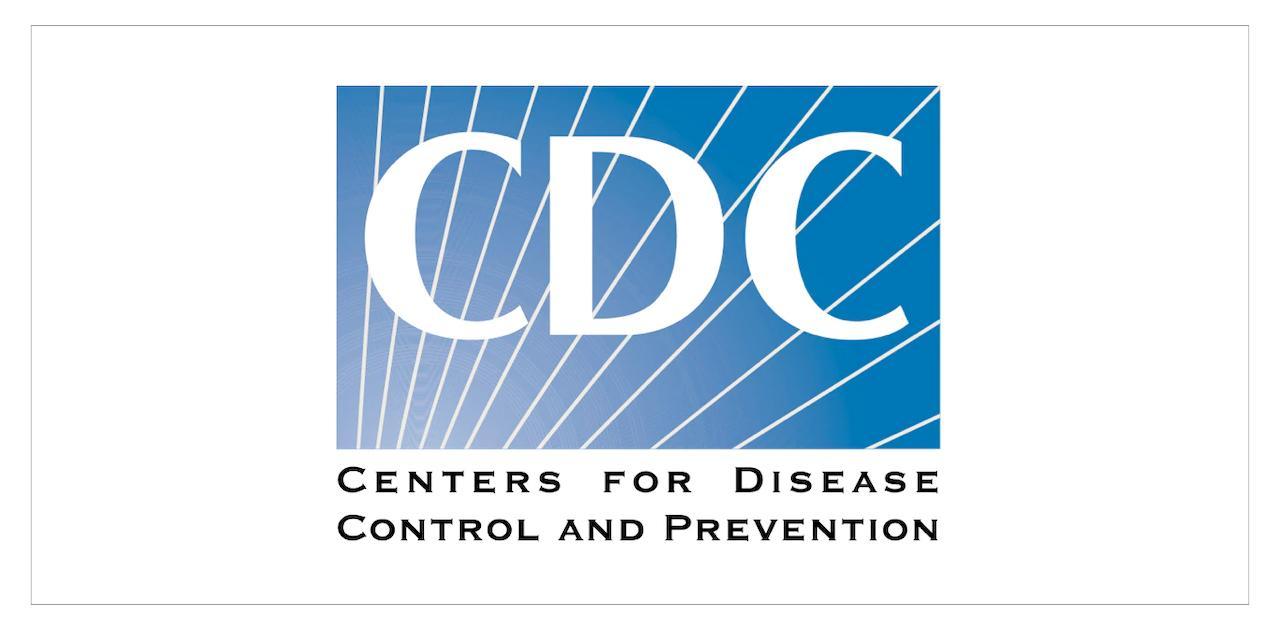 CDC CORONAVIRUS GUIDELINES
The CDC has provided resources on what you need to know regarding COVID-19 at CDC Information on COVID-19.